Thought I'd join in on the 12 of 12. Here's my January....

I love all things Burt's Bees. I don't think I've ever tried something I didn't like!
For lunch I had the last slice of BBQ pizza. Man, was it good.
We've been sending out some family pictures and cards and here's the stack I had to mail out. Still more to write and address!
I'm calling this my self portrait...and I got caught up on some online stuff.
For supper I made pork chops with this delicious sauce. I have always been a barbeque loving fool...and apparently today I needed it twice!
A new season of American Idol!
For my plantar fasciitis I am supposed to take 3 ibuprofen 3 times daily.
In preparation for Season 5 starting on January 21st, Don and I have been rewatching all seasons of LOST.
I also returned my movie, Blind Dating, to Netflix.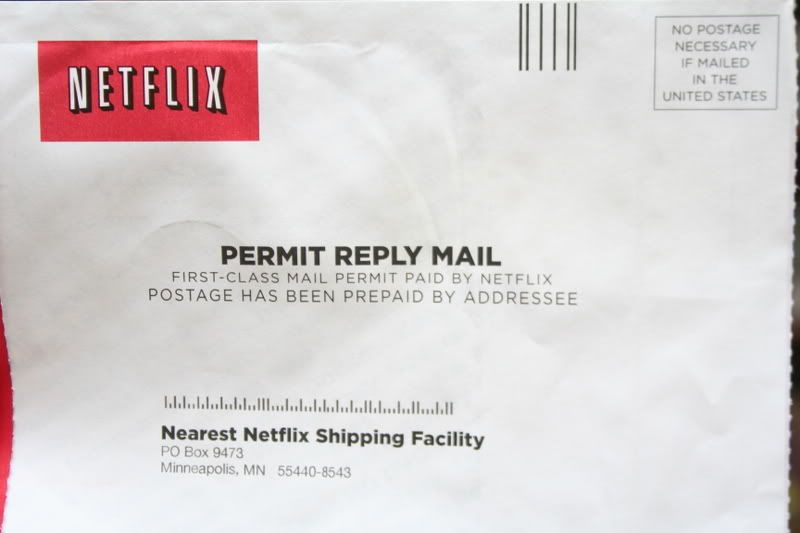 I was pretty disappointed this was all I got in the mail.
Don and I are always good at getting our daily water that we should be drinking. But sometimes it's nice to throw a flavor packet in there, too. Right now I'm all about pink lemonade!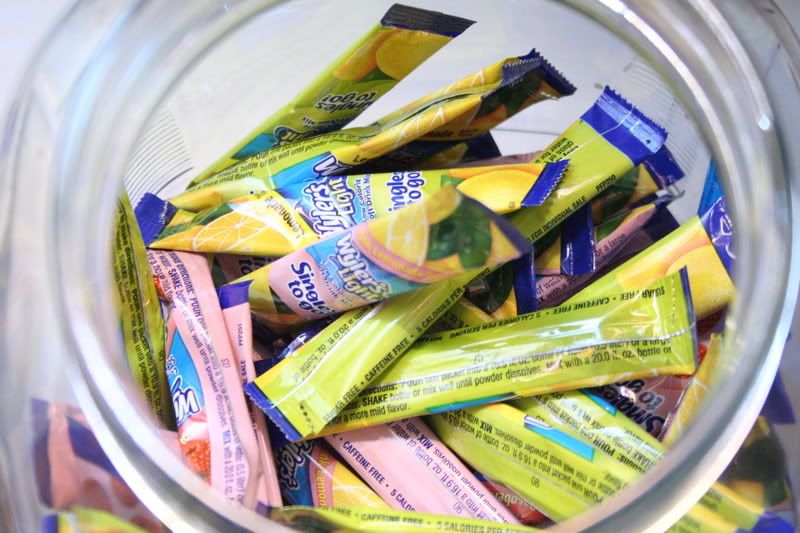 I know that I was born and raised here, but this still doesn't amuse me.